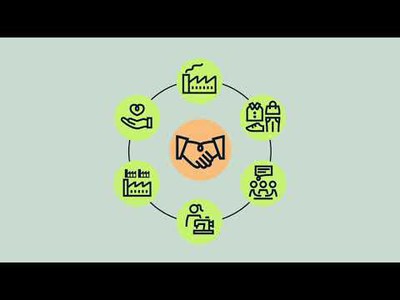 Third-party content disabled. Consent to activate.
Introducing the Asia Garment Hub
A one-stop shop for industry data, news, resources and tools. The Asia Garment Hub connects people and organizations from across the sector with a single vision –to make it fairer, more sustainable and more competitive.
Read exclusive content created for the Asia Garment Hub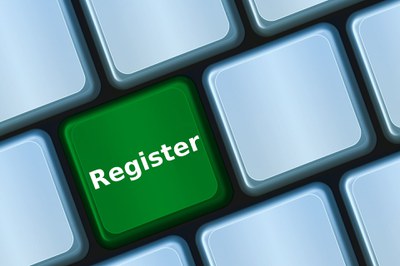 Join the Asia Garment Hub!
Want to be part of a diverse community of likeminded professionals driving sustainable change in the garment and textiles sector? Register and join today!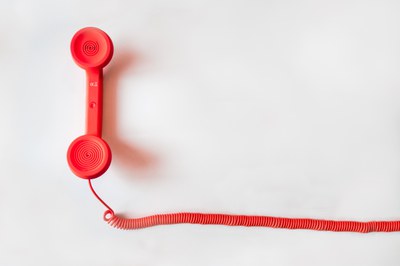 Need Help?
Are you a visitor or member who needs guidance to make the most of the Asia Garment Hub? Whether it's about registrations, profiles, login, sharing resources or more, we are happy to help you!
Our Resources
Find valuable resources about the garment and textiles sector in Asia
View all Resources
Find out Who's Who in the industry
This visual map shows who's doing what and where in the industry in Asia. Search for partners and connect with organizations and initiatives working on Decent Work and Sustainability. Register a profile on the Asia Garment Hub to gain full access to the map and its features.
Join our growing community!