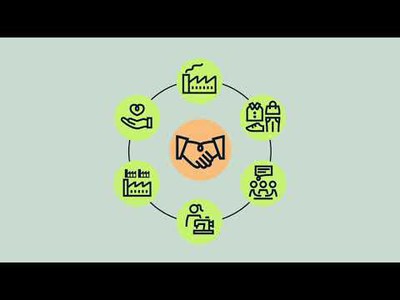 Third-party content disabled. Consent to activate.
Introducing the Asia Garment Hub
A one-stop shop for industry data, news, resources and tools. The Asia Garment Hub connects people and organizations from across the sector with a single vision –to make it fairer, more sustainable and more competitive.
Read exclusive content created for the Asia Garment Hub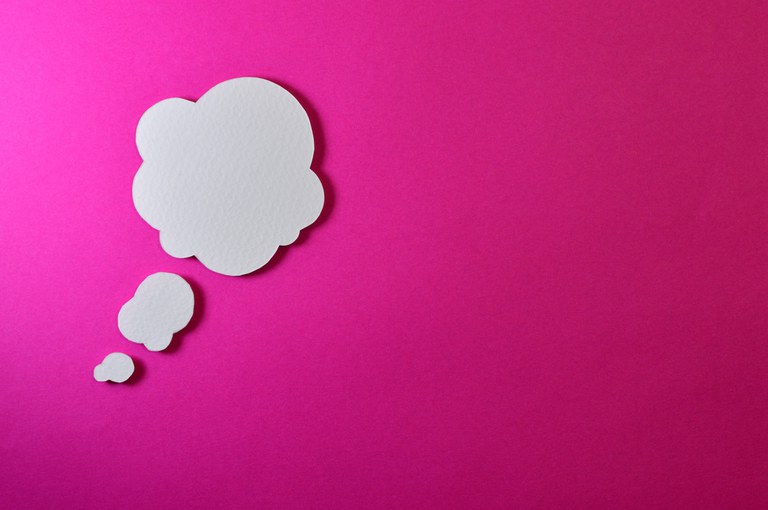 Did you know...?
A lot can get lost amid today's information overload - that's why every week we curate highlights from the garment and textiles industry for you. From new initiatives, events, webinars, flagship reports, trainings to services, we'll help you stay current with the industry's news and latest updates.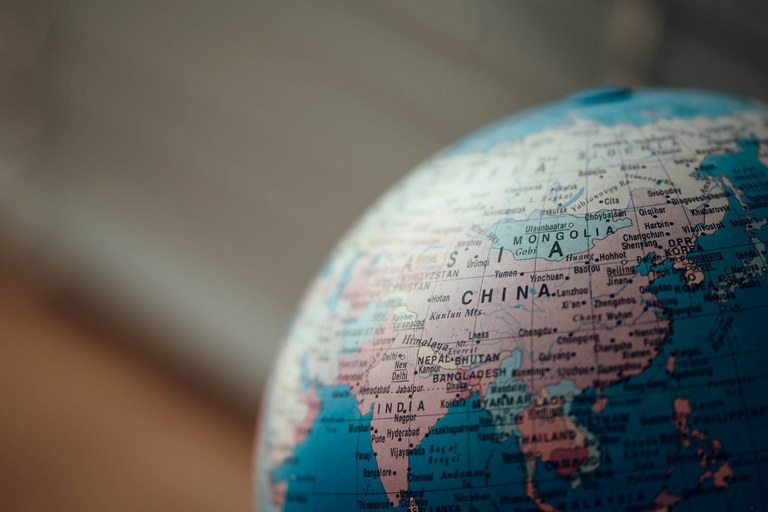 What's going on in...?
What are the current challenges in the garment and textiles industry in Bangladesh?  How is the sector developing in China? What about labour rights and working conditions in Vietnam? Learn more about the issues shaping the industry in Asia's key sourcing hubs, with insights from leading industry experts in those countries.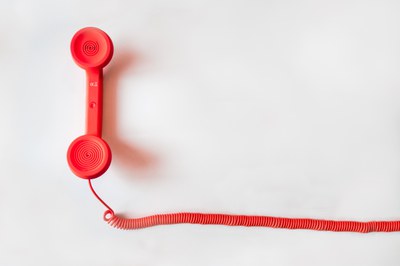 Need Help?
Are you a visitor or member who needs guidance to make the most of the Asia Garment Hub? Whether it's about registrations, profiles, login, sharing resources or more, we are happy to help you!
Our Resources
Find valuable resources about the garment and textiles sector in Asia
View all Resources
Find out Who's Who in the industry
This visual map shows who's doing what and where in the industry in Asia. Search for partners and connect with organizations and initiatives working on Decent Work and Sustainability. Register a profile on the Asia Garment Hub to gain full access to the map and its features.
Join our growing community!