Why does Business & Productivity matter for garment factories in Asia?
As the world's leading hub for clothing manufacturing, Asia's garment industry faces fierce competition and ever-evolving consumer demands. To thrive in this context, businesses must optimize their operations, streamline production processes, and adopt innovative technologies. The importance of efficiency and productivity cannot be overstated, as they enable companies to reduce costs, meet strict deadlines, and maintain quality, whilst simultaneously boosting social and environmental sustainability.
Explore this section for the latest updates, insight, events, and  training on Business & Productivity. And connect with industry experts dedicated to enhancing efficiency and bolstering competitiveness through sustainability.

Want to contribute your own content on Business & Productivity? Register for a profile HERE.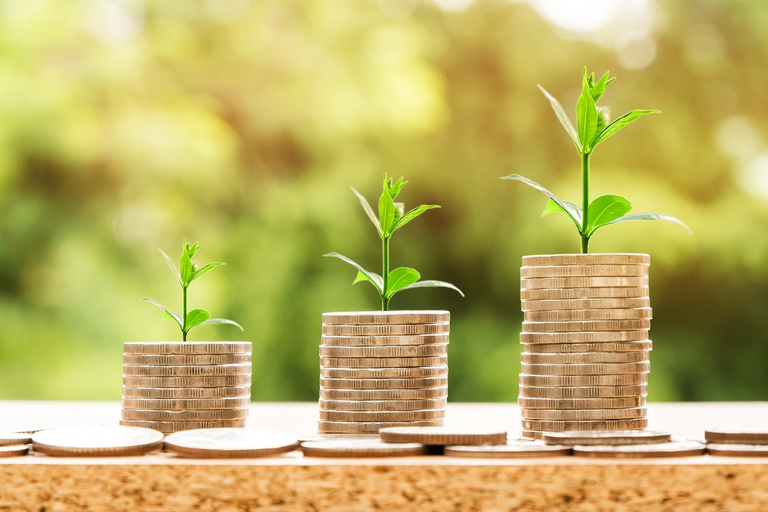 Why mainstreaming green finance is key to real industry sustainability
Green sustainability metrics are evolving quickly, with financial institutions increasingly adopting them. Innovation in green financing is key to ensure a fair and just transition, says Rakesh Vazirani, Head of Sustainability Services at TÜV Rheinland Group.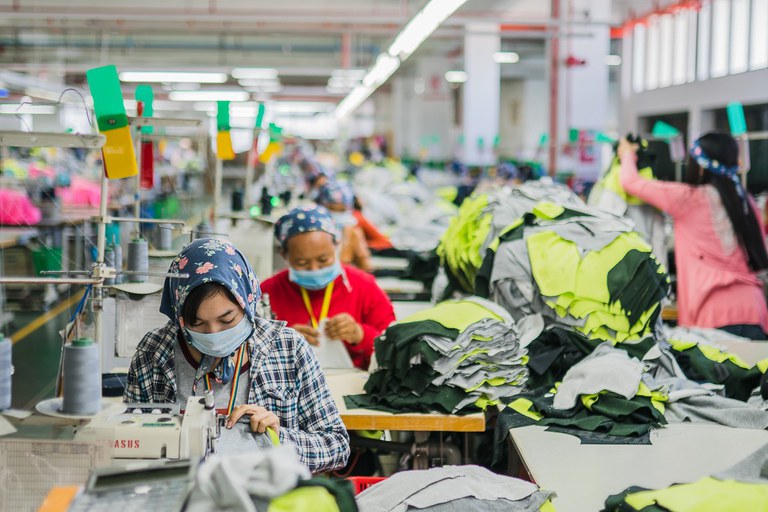 "This widespread breakdown across the industry has illuminated how fragile the system really was"
Industry experts agree that the COVID-19 pandemic will continue to shape garment production in Asia far into 2021 and beyond. But how will the pandemic affect garment production systems and practices? And manufacturers and workers? Here are the perspectives of industry stakeholders.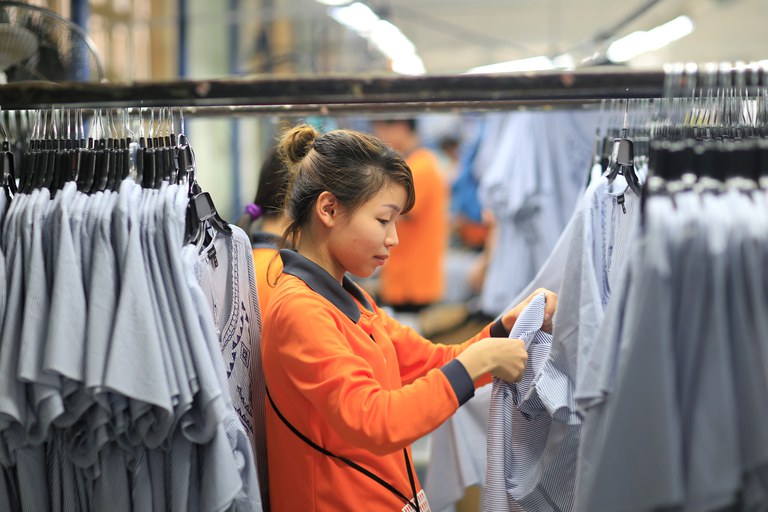 Want to know what the Factory Improvement Toolset (FIT) is all about?
Learn more about the FIT and what added value it has for manufacturers in particular. It's just a click away!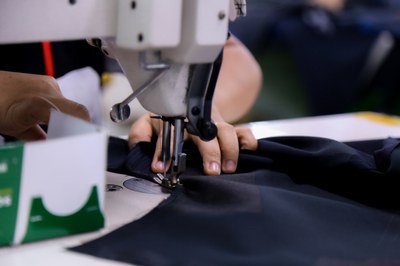 Learnings and Tools
Actions to improve Business & Productivity outcomes hold great potential for industry-wide sustainability in Asia. Explore available learnings and tools and find out how they can help you in your day-to-day work.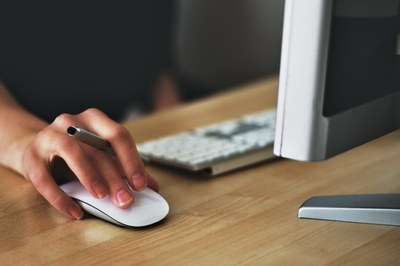 Click through our Member Profiles and find experts in the field of Business & Productivity
Find out who's active in our community and network with organizations and individuals committed to a more sustainable garment and textiles industry in Asia.
Find out Who's Who in the industry
This visual map shows who's doing what and where in the industry in Asia. Search for partners and connect with organizations and initiatives working on Decent Work and Sustainability. Register a profile on the Asia Garment Hub to gain full access to the map and its features.
Join our growing community!