Looking for a comprehensive selection of curated and relevant News from the garment and textiles industry?
Our newsfeed is the central source for all sustainability news and top stories from the garment and textiles sector, keeping you up-to-date with what's happening in the industry landscape. Our newsfeed is updated daily and curated by our Asia Garment Hub team members.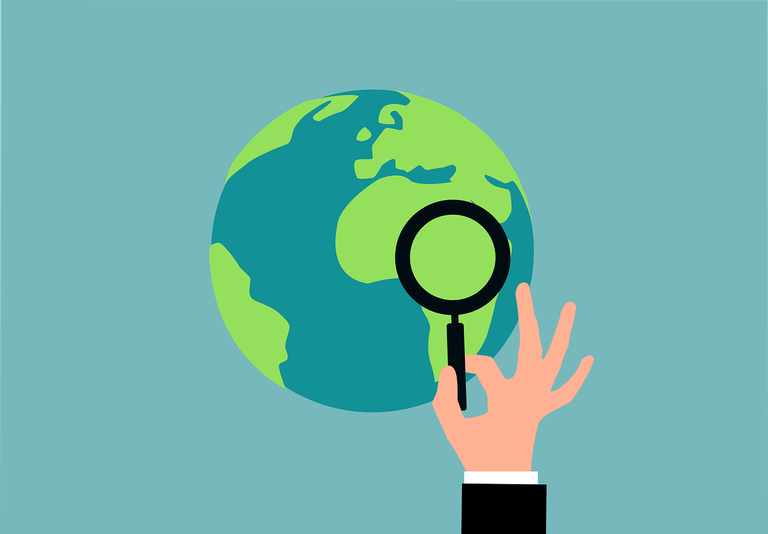 Search News
Search for News from the textile sector with a focus on Decent Work, Gender, Climate & Environment, Business & Productivity, Covid-19, Digitalization and Purchasing Practices.
Join our growing community!