What to expect?
The Asia Garment Hub has a range of exclusive features from inside the industry in Asia.  Here's what you can find in this section.
Every week, we curate relevant topics from the garment and textiles industry in our "Did you know...?" section.  From new initiatives, events and webinars, to reports, trainings and industry services, we bring you the latest updates on Decent Work and Sustainable business practices. 
In our "What's going on in...?" section, you can find in-depth interviews with brands, manufacturers, civil society organizations and worker unions as they share their unique perspectives and experiences from producer countries across Asia.
Our Supplier Meet-Ups are exclusive conversations with manufacturers held on the second Thursday of each month. Join us to exchange, learn and forge collaborative solutions to pressing sustainability challenges.
You can also find topical insights and answers to burning industry questions in our Ask an Expert video feature. Recent subjects include Business & Productivity and Transparency.
We also offer a range of thought-provoking articles, interviews, and thematic explainers designed to help you navigate industry challenges and take action on sustainability. 
The Asia Garment Hub turns 2!
Exactly two years ago, we launched the Asia Garment Hub. Find out what our members have to say, get to know the team behind the Hub, and learn from our co-directors what exciting projects are coming up in the near future.
Read exclusive content created for the Asia Garment Hub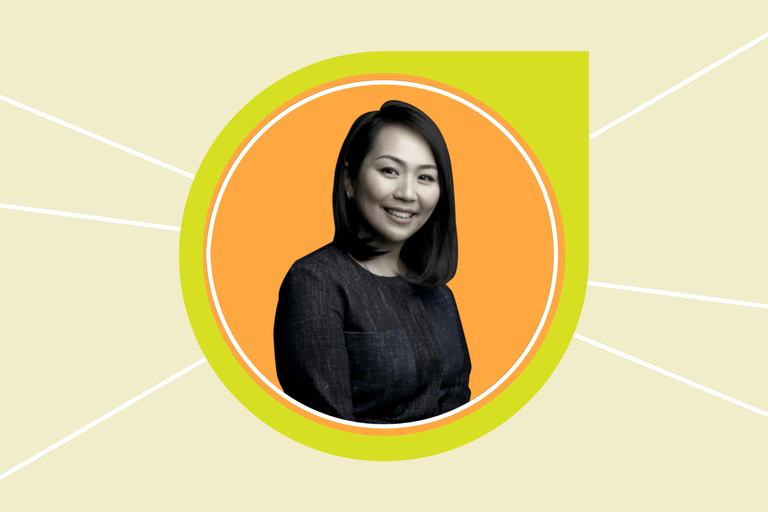 Sustainable & Productive Business in five minutes
Watch our second Ask an Expert video with Anne Sutanto, the Vice CEO of PT Pan Brothers (Indonesia), to hear her insights on getting productivity from sustainability in the garment sector.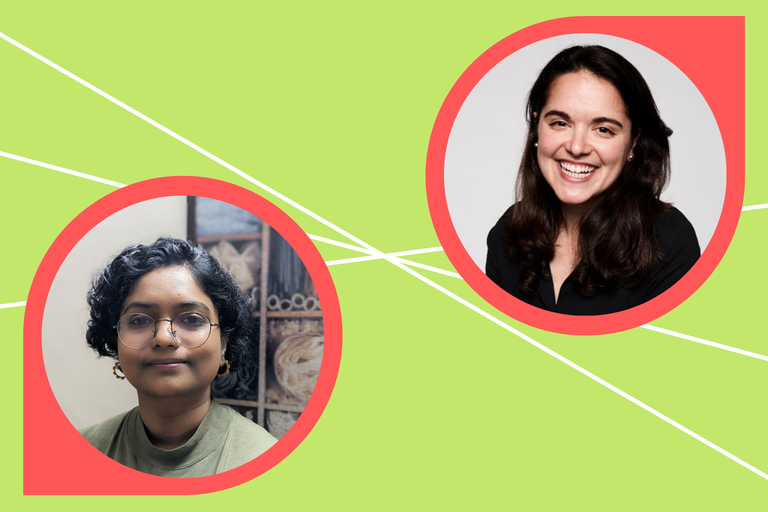 Transparency in five minutes
Our first Ask an Expert video is ready! Here, Ganga Sekar and Hannah Lennett from Open Supply Hub, a collaborative supply chain mapping platform, answer your questions about Transparency.
Join our growing community!