What is the Asian Dialogues Series?
The "Asian Dialogues on Sustainability in the Textile and Garment Industry" series was initiated to foster collaboration and strengthen regional knowledge exchange for greater social, environmental and economic sustainability in the sector. Launched in 2015, the series aims to cultivate regional, sector-specific dialogue and promote cooperation between actors from across the supply chain.
 Receive invitations to the Asian Dialogues 
 If you would like to stay up to date with recent developments in the Asian textile and clothing sector and engage in discussions   with experts and local stakeholders, please sign up to receive the Asian Dialogues newsletter.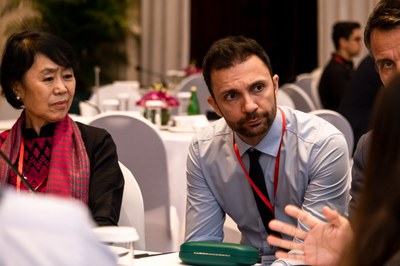 Asian Dialogues Conference
The 2022 conference theme ''Asian Dialogues for Greener Production'' was focused on identifying and discussing environmental aspects of production in the textile and garment industry. With major challenges ahead, this conference aimed to connect the change makers and innovators in order to foster cleaner production and sustainability in the industry.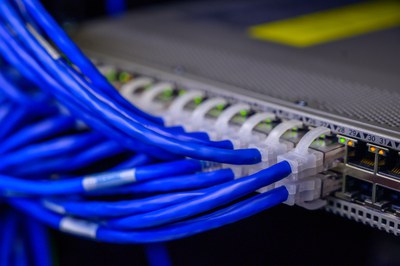 2023-09-27 15:00:00+07:00 to 2023-09-27 16:15:00+07:00  (3:00 PM — 4:15 PM)  UTC+07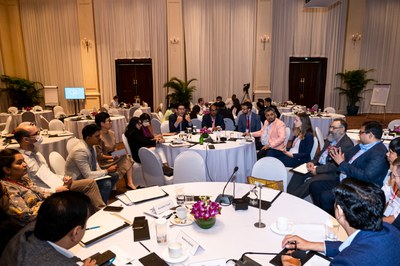 2023-09-13 15:00:00+07:00 to 2023-09-13 16:15:00+07:00  (3:00 PM — 4:15 PM)  UTC+07
Join our growing community!