Why do female garment workers face so many challenges?
Women make up a large majority of the workforce in the garment and textiles sector in Asia. Despite being a large proportion of the workforce, they continue to face many challenges and are a minority in management positions as well as in leadership positions in trade unions and employers' associations.
This section brings together leading insight and resources to help you understand and drive improvements to Gender equality in the garment sector.  In addition to authoritative commentary and analysis, you will also find best practices and learning resources that can be used in the workplace, as well as unique opportunities to interact with and learn from Gender experts in the field.
Want to contribute your own content on Gender? Register for a profile HERE.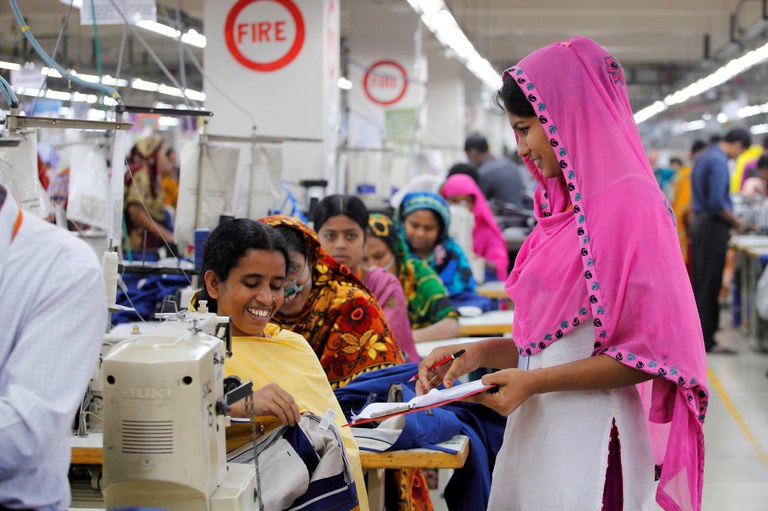 International Women's Day: Business Trends and Opportunities
What are the three key areas where companies need to act urgently when it comes to gender equality? And when will gender parity be achieved? Issues that affect the textile sector in particular.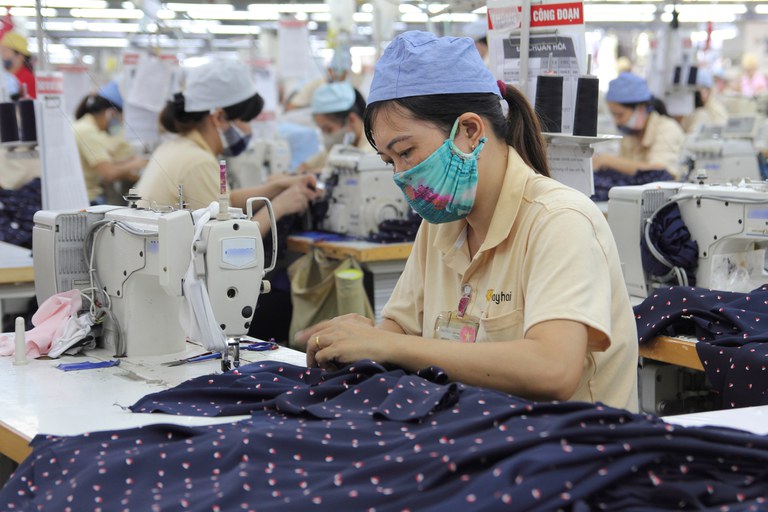 Interview: Moving the needle on gender equality and decent work in Asia's garment sector: why and how
Inspired by the new report "Moving the needle - gender equality and decent work in Asia's garment sector", women leaders discuss persistent gender challenges in one of the most female-dominated industries and what we can do to tackle them.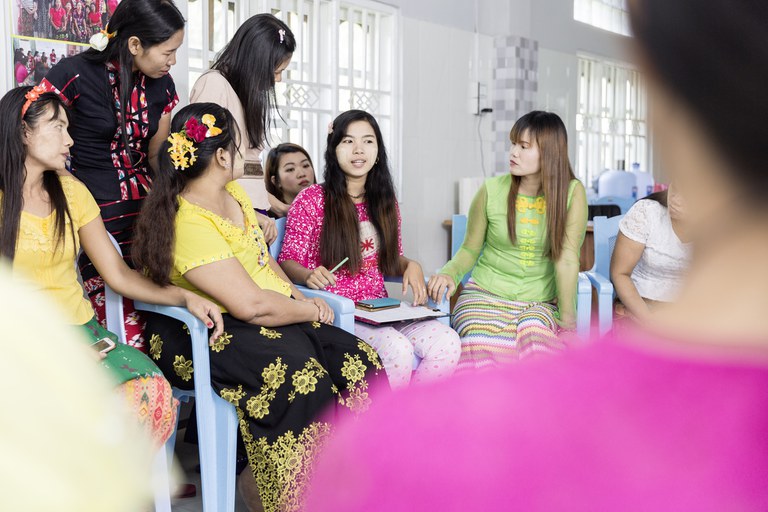 How a community platform can empower women garment workers in Myanmar
Why create a safe space for women garment workers? The guidebook "How to set up a community platform for women garment workers" will provide you with the right answers.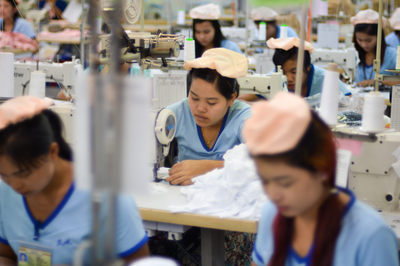 Learnings and Tools
Find out what learnings and tools are already working to address Gender inequality and discrimination in the workplace.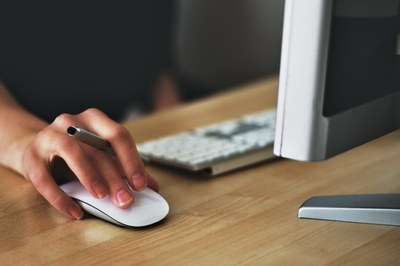 Click through our Member Profiles and find experts in the field of Gender
Find out who's active in our community and network with organizations and individuals committed to a more sustainable garment and textiles industry in Asia.
Find out Who's Who in the industry
This visual map shows who's doing what and where in the industry in Asia. Search for partners and connect with organizations and initiatives working on Decent Work and Sustainability. Register a profile on the Asia Garment Hub to gain full access to the map and its features.
Join our growing community!