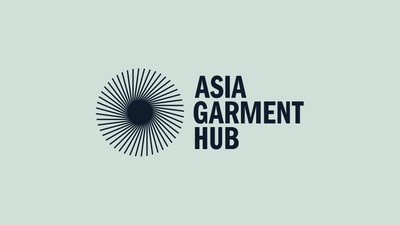 About
The Asia Garment Hub is a digital one-stop shop tailored to the garment and textiles sector in Asia, viewed through a lens of Decent Work and Sustainability. On the Hub you'll find high-quality resources from leading industry organizations and respected voices as well as a collaborative online community, bringing together manufacturers, brands, worker and employer organizations, civil society, and multi-stakeholder initiatives.

We connect diverse stakeholders and showcase knowledge from across the global supply chain. Our mission: To inform, educate and spur action to address critical challenges and to drive real industry change. Our navigation and content is multilingual – so we speak your language.

If you're wondering now if there aren't already enough initiatives and organizations offering resources, support and services and providing solutions for the industry, then you'd be right. In fact, we believe that there are so many different initiatives, websites, Hubs, resources and tools that it is impossible to keep track of them all. This is why the Asia Garment Hub was established –not to duplicate, but to make knowledge easier to find. The Hub's unique value is as a single digital library for the industry with a powerful navigation, multilingual capabilities, and the chance to be part of a growing online community.

By being able to create your own profile and upload your own content, your resources gain visibility on the Hub. In return you can benefit from what other members have to offer and find resources relevant for you and your organization.

In addition the Asia Garment Hub provides you with the latest news on Decent Work and Sustainability. The newsfeed is provided in partnership with Kyna Intel, a searchable database of sustainability stakeholders in the fashion industry.

The Asia Garment Hub is an interactive Hub that benefits from the exchange and activity of its members. We hope to spur lively exchange and learning on the hub, helping to connect the industry and advance common goals, from overcoming the pandemic to making a just transition to a more sustainable future. Join the Asia Garment Hub today. Click HERE to register.

Should you have any questions about registering, creating your own profile, uploading your own resources or interacting with other users, take a look at the HELP CENTER or send us an email or contact us at info@asiagarmenthub.com.

Background
The Asia Garment Hub is a joint initiative of the GIZ's regional project FABRIC and the ILO's Decent Work in Garment Supply Chains Asia project. More information HERE.
0