What impact has the COVID-19 pandemic had on the global garment and textiles sector so far?
The novel coronavirus pandemic (COVID-19) has sent shockwaves through the global garment and textiles industry. What started with localized restrictions and supply chain bottlenecks in Asia quickly became the biggest crisis the industry has faced in decades –with far reaching consequences across the supply chain. With the pandemic still evolving and manufacturing still unable to return to pre-pandemic norms, the true impact of this unprecedented crisis may not be known for several years to come.

Garment and textiles manufacturers in Asia have been particularly hard hit by the pandemic. Many have had to temporarily or permanently shut down operations, leaving huge numbers of workers either unemployed or with insufficient work and income to survive. What lessons can the industry learn from this crisis, and how can it build back better? Get the latest news on COVID-19, discover good practices, and connect with industry insiders here.

Want to contribute your own content on COVID-19? Register for a profile HERE.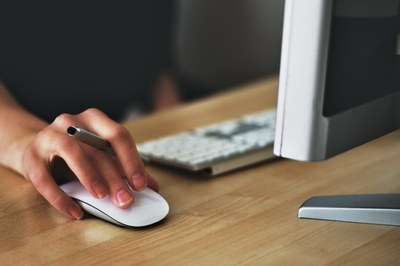 Click through our Member Profiles and exchange thoughts and expertise on the topic of COVID-19
Find out who's active in our community and network with organizations and individuals committed to a more sustainable garment and textiles industry in Asia.
Find out Who's Who in the industry
This visual map shows who's doing what and where in the industry in Asia. Search for partners and connect with organizations and initiatives working on Decent Work and Sustainability. Register a profile on the Asia Garment Hub to gain full access to the map and its features.
Join our growing community!