Let's Talk!
The Asia Garment Hub offers several features on key industry topics on its Discussions page. Starting with the Asian Dialogues Series, the Ask an Expert section to the Feedback Feature or the monthly Supplier Meet-Ups. On the Hub, we strive to bring together expertise and ideas from across the industry. Check out our existing features below.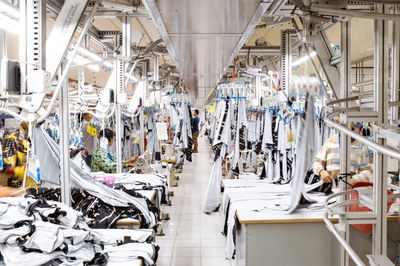 The Asian Dialogues Series
The "Asian Dialogues on Sustainability in the Textile and Garment Industry" series aims to cultivate regional, sector-specific dialogue and promote cooperation between actors from across the supply chain.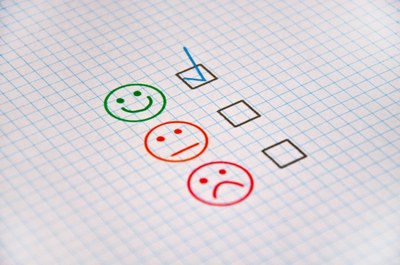 Feedback
Your opinion matters! We want the Asia Garment Hub to become THE leading platform to help garment industry understand, promote and operationalize Decent Work and Sustainable business practices across the supply chain.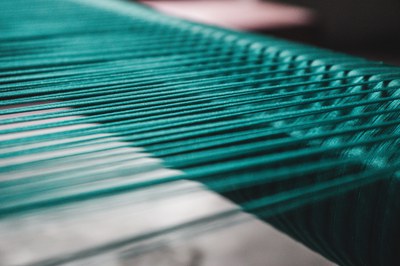 Supplier Meet-Ups
Join our informal and unrecorded Supplier Meet-Ups on the first Thursday of every month!  Meet-Ups are discussions open exclusively to suppliers (any tier).  Each month a relevant speaker is invited to kick-start the conversation and moderated by Kim van der Weerd.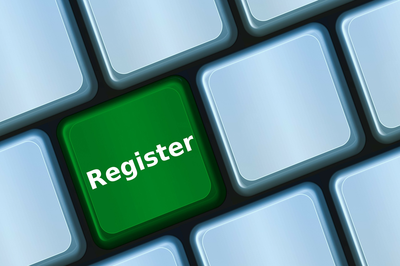 Register
Sign up to the Asia Garment Hub for free and join a growing industry community.
Find out Who's Who in the industry
This visual map shows who's doing what and where in the industry in Asia. Search for partners and connect with organizations and initiatives working on Decent Work and Sustainability. Register a profile on the Asia Garment Hub to gain full access to the map and its features.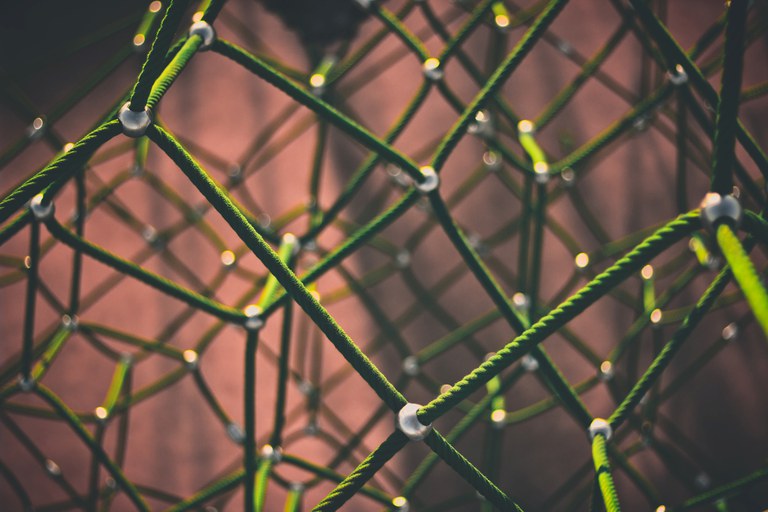 Network with other industry insiders
Find out who's active in our community and network with people and organizations working for a more sustainable industry in Asia.