What impact does Digitalization have on the garment and textiles sector?
Technology is transforming the garment and textiles industry, with Digitalization at the forefront. As product customization becomes more common and automation and artificial intelligence reshapes how production and work is organized, industry actors face both risks and opportunities in harnessing Digitalization for sustainability goals.

In this section you will find news, best practices, current events and training around the topic of Digitalization. Take advantage of the opportunity to exchange ideas with industry experts who are working intensively on this subject.

Want to contribute your own content on Digitalization? Register for a profile HERE.

Industry Events on Digitalization
View all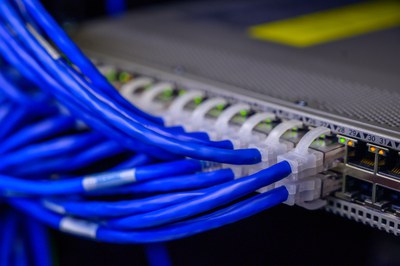 2023-09-27 15:00:00+07:00 to 2023-09-27 16:15:00+07:00  (3:00 PM — 4:15 PM)  UTC+07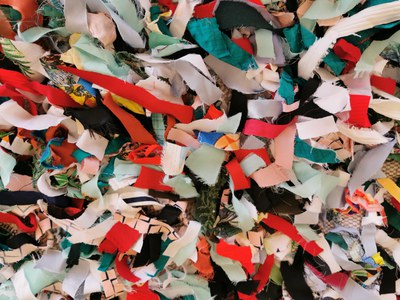 2023-11-04 00:00:00+07:00 to 2023-11-06 23:59:59+07:00  UTC+07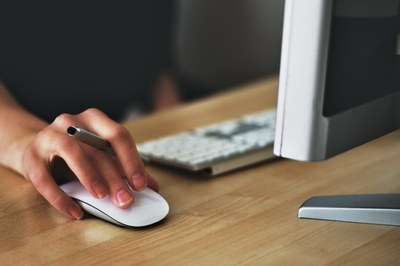 Click through our Member Profiles and find experts in the field of Digitalization
Find out who's active in our community and network with organizations and individuals committed to a more sustainable garment and textiles industry in Asia.
Find out Who's Who in the industry
This visual map shows who's doing what and where in the industry in Asia. Search for partners and connect with organizations and initiatives working on Decent Work and Sustainability. Register a profile on the Asia Garment Hub to gain full access to the map and its features.
Join our growing community!