How does Climate Change affect the garment and textiles industry?
The garment and textiles sector is not only vulnerable to the effects of Climate Change, but it is also a key contributor to the problem. What initiatives, projects and publications are shining a light on the Climate and Environmental challenge in the sector? What solutions already exist in the industry and what more needs to be done?

In this section you will find news, best practices, current events and trainings around the topic of Climate & Environment. Take the opportunity to interact with industry experts who are committed to improving environmental outcomes in the industry.

Want to contribute your own content on Climate & Environment? Register for a profile HERE.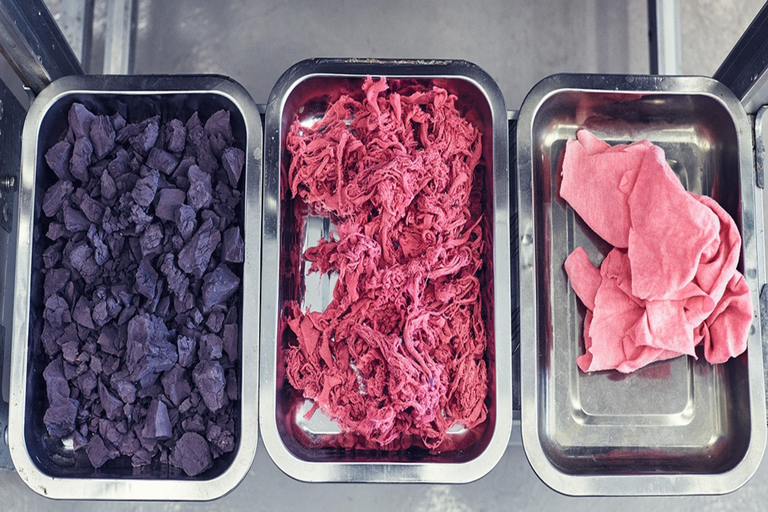 Interview: "Fostering a recycling industry will definitely put Cambodia on the international map for circularity"
An interview with Massimiliano Tropeano, FABRIC Asia, Senior Advisor for Garment Sector, about the importance of a better waste management and what solutions are available.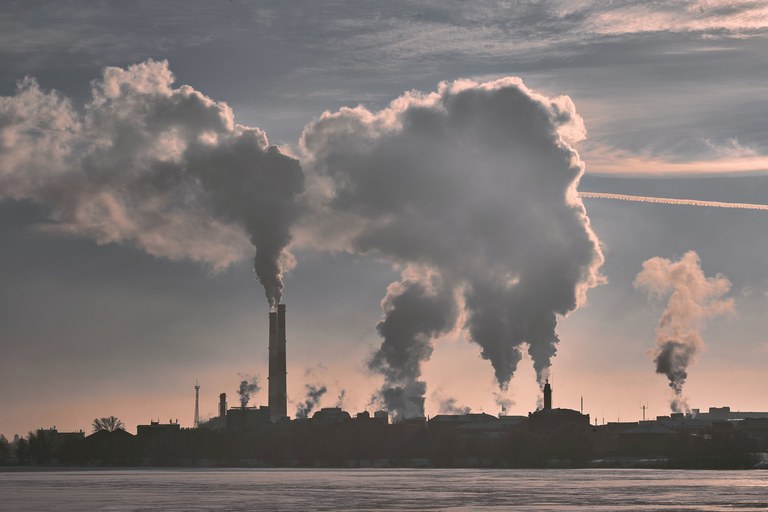 Interview: Find out what the Climate Action Training is all about
An interview with Tracy Nilsson, adidas' Senior Director of Social-Environmental Affair and a passionate advocate for sustainability issues in the fashion industry.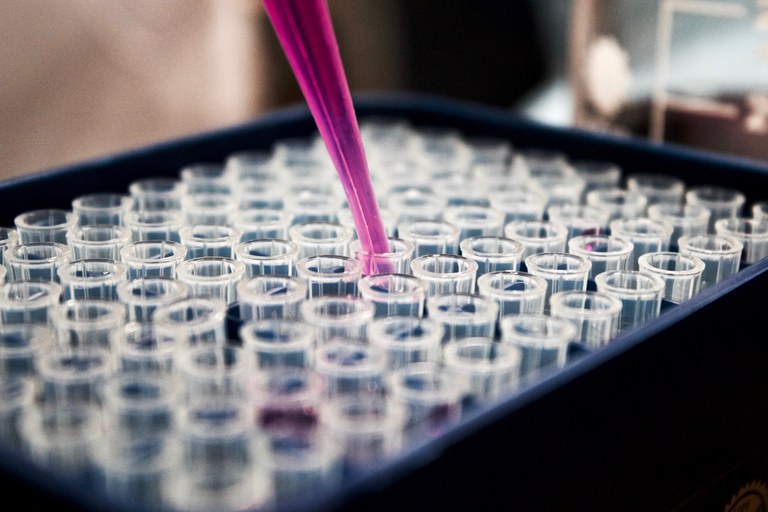 Learning: How to improve Chemical Management through more Sustainable Practices
How can factories improve their own Chemical Management systems? What role do brands, retailers and suppliers play in this process? Find the answers here.
Latest News on Climate & Environment
Industry Events on Climate & Environment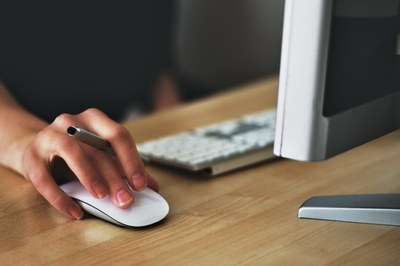 Click through our Member Profiles and find experts in the field of Climate & Environment
Find out who's active in our community and network with organizations and individuals committed to a more sustainable garment and textiles industry in Asia.
Find out Who's Who in the industry
This visual map shows who's doing what and where in the industry in Asia. Search for partners and connect with organizations and initiatives working on Decent Work and Sustainability. Register a profile on the Asia Garment Hub to gain full access to the map and its features.
Join our growing community!