Learnings on Climate & Environment
What will you learn?
The garment and textiles sector is not only vulnerable to the effects of Climate Change, but it is also a key contributor to the problem. What learnings and tools are shining a light on the Climate and Environmental challenge in the sector? What solutions already exist in the industry and what more needs to be done? 
Get familiar with the Climate Action Training, learn about the challenges of energy efficiency and management in the garment and textiles industry, or learn how factories can improve their own chemical management systems.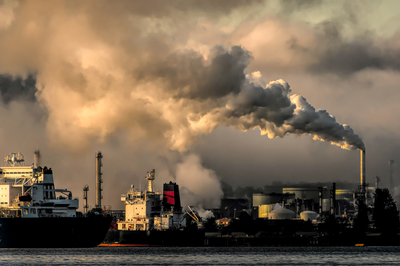 Climate Action Training
The Climate Action Training is designed to help brands and manufacturers to meet the goals of the UN Fashion Industry Charter for Climate Action.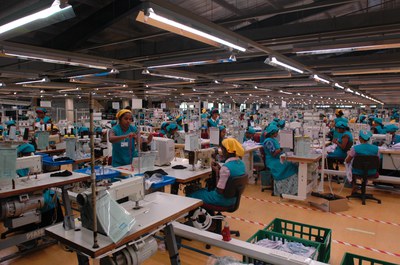 Learning program on Energy Efficiency in Textile and Garment Factories
This learning program is designed to provide advanced and up-to-date knowledge on energy efficiency and energy management challenges and best practices in textile and garment industry, and enable professionals to assess and improve energy performance in a systematic way.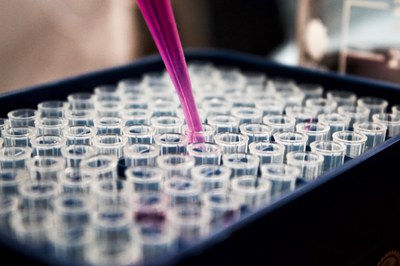 Chemical Management Toolkit
How can factories improve their own Chemical Management systems? What role do brands, retailers and suppliers play in this process? Find the answers here.
Join our growing community!