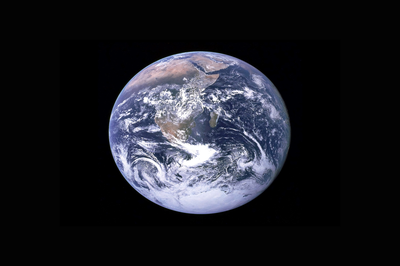 Why the fashion industry needs to move beyond general commitments to carbon neutrality
Did you know? The fashion industry is responsible for between 5% and 8% of global carbon emissions –more than all international flights and maritime shipping combined?
On Sunday 31 October, COP26, the UN Climate Change Conference, kicked off in Glasgow, Scotland. Representatives from around 200 countries are meeting here to negotiate climate protection measures.
The garment and textiles sector has a huge stake in this too. According to new analysis by advocacy organization Stand.earth, the fashion industry is collectively responsible for 5 to 8% of annual global carbon emissions. Their study shows that none of the major brands analysed are even close to reducing emissions to the levels required to meet the 1.5°C pathway set by the Paris Agreement.
COP26 is also, in large measure, about fashion going beyond general commitments to carbon neutrality and instead taking the more difficult but much more important steps of comprehensive supply chain reform.
Want to read more news about COP26 and the global garment industry? Visit our News to find articles covering a range of topics, from what designers are doing to reduce fashion's footprint, to what new data from 2,500 brands reveals about fashion's urgency to tackle the climate emergency.  And visit our Resources to find research and tools for the industry, whether its solving specific environmental challenges to understanding what a Just Transition to a sustainable carbon-free future looks like for the sector in Asia.


0