Taking a closer look at what's going on in Asia's key garment hubs
What are the current challenges in the garment and textiles industry in Bangladesh?  How is the sector developing in China? What about labour rights and working conditions in Vietnam?
Learn more about the issues shaping the industry in Asia's key sourcing hubs, with insights from leading industry experts in those countries.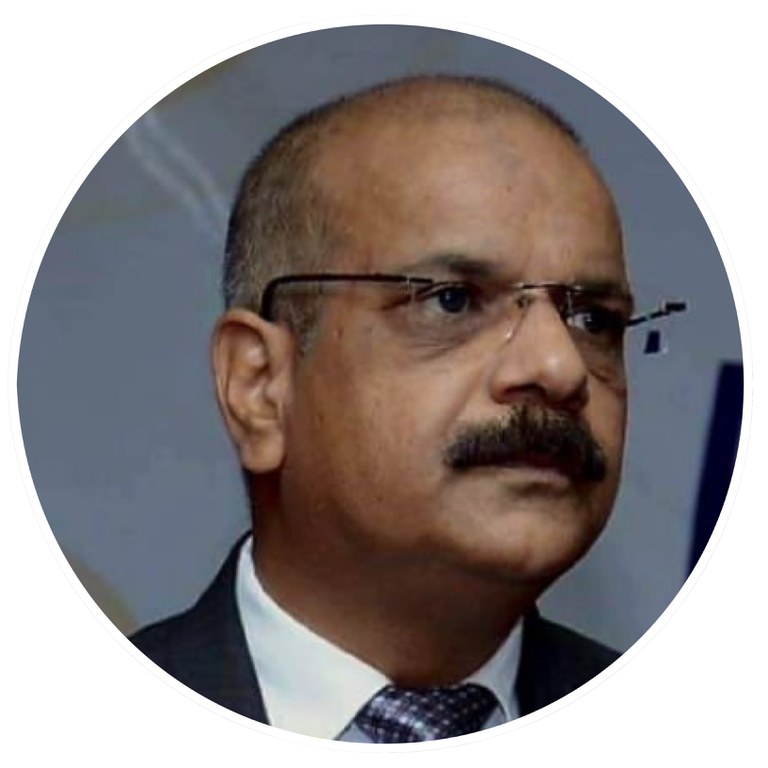 What's going on in Pakistan?
Azizullah Goheer is the Secretary General of Pakistan Textile Exporters Association (PTEA). We talk to him about the current state of the textile sector in Pakistan and what challenges and significant changes the textile industry is facing.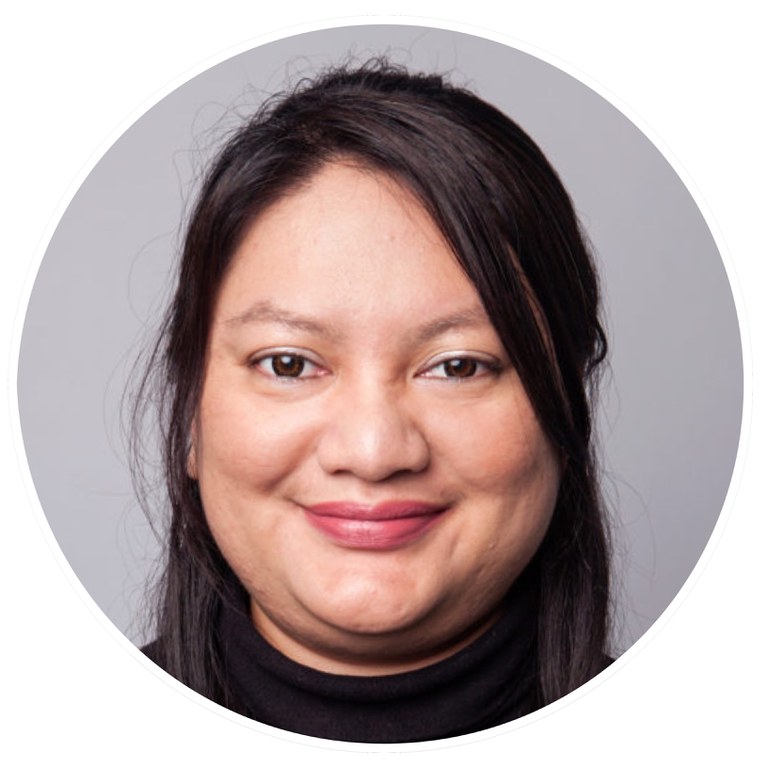 What's going on in Indonesia?
Amalia Falah Alam is the Country Manager for Fair Wear in Indonesia. We speak to her about the risks and violations of labour rights in garment factories in Indonesia, but also about the clear signs of a growing awareness of sustainability in the industry.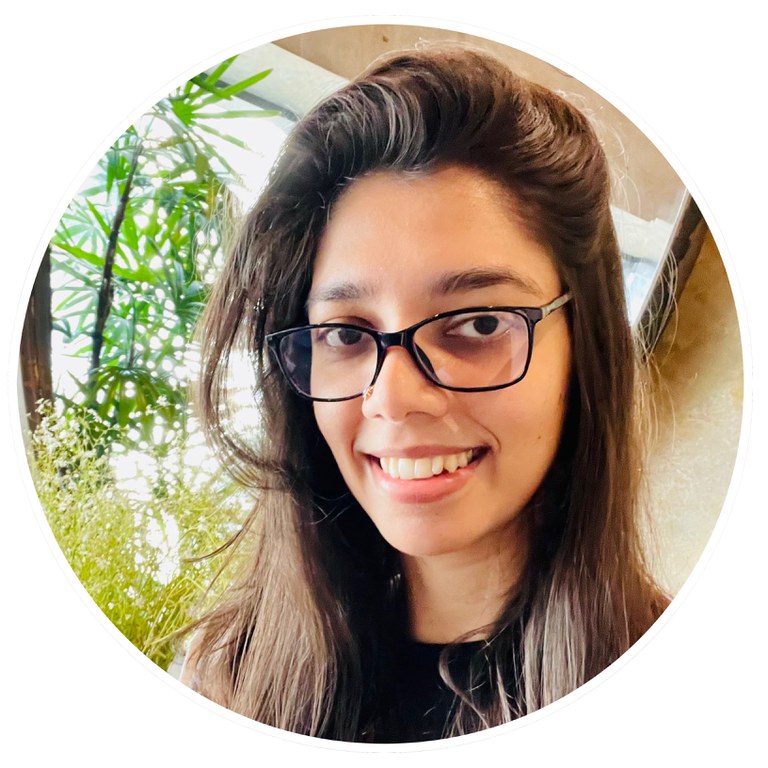 What's going on in Bangladesh?
Smita Nimilita is the country representative for HERproject in Bangladesh. We speak to her about the current situation in the RMG sector, the importance of creating equal pathways for women to participate in decision and policy making, and the benefits that wage digitization can bring to workers and factories.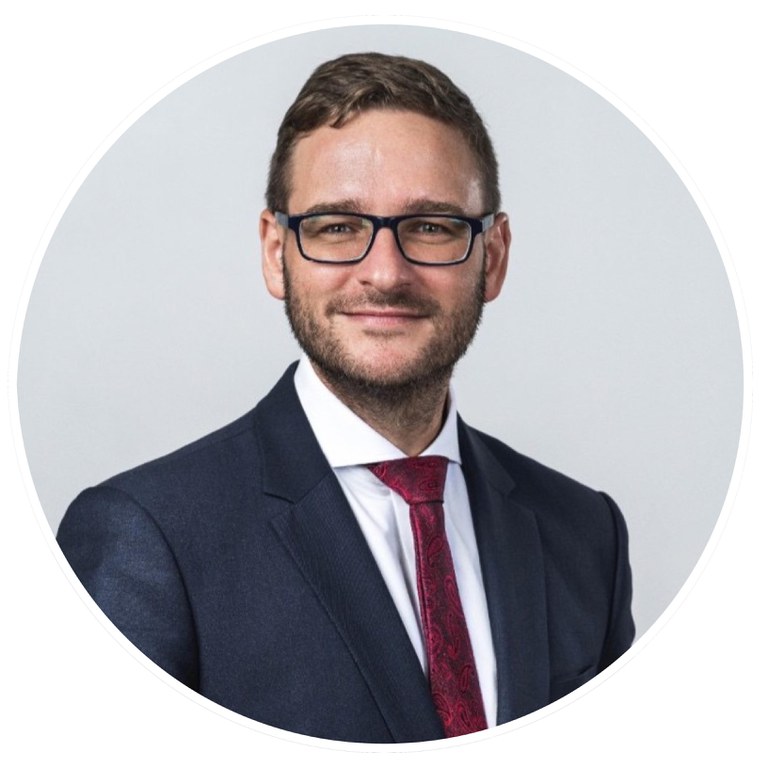 What's going on in Cambodia?
Daniel Schmücking is the Country Representative of the Konrad Adenauer Stiftung in Cambodia. He recently published a report evaluating the risks of Industry 4.0 for the garment sector in Cambodia. We speak to him about the risks and opportunities that Industry 4.0 holds for the sector and the Cambodian economy.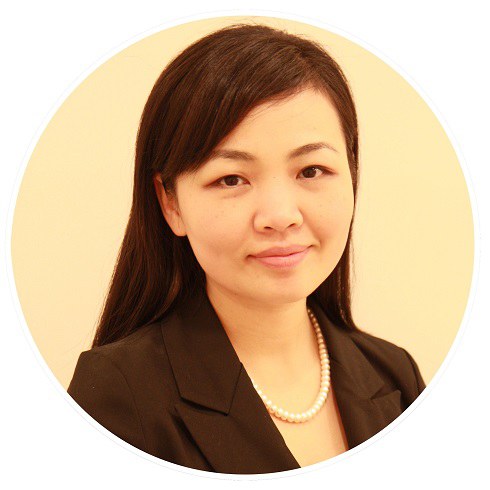 What's going on in Vietnam?
We kick off the series with prominent Labour Researcher Dr. Do Chi Quynh. We speak to her about the evolution of labour rights and working conditions in the Vietnamese garment and textiles industry, what impact the pandemic has had, and what the future has in store for the industry and its workers.
Join our growing community!