Learnings on Decent Work/Social & Labour Standards
What will you learn?
These learning materials and tools on Decent Work/Social & Labour Standards provide knowledge about work opportunities that are productive and provide fair incomes, job security, and social protection for families, as well as better prospects for personal development and social inclusion.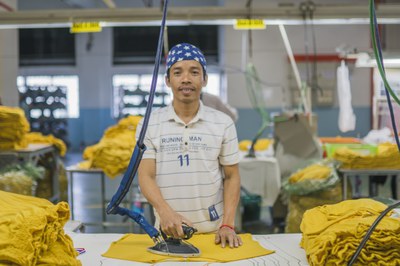 Migrant Worker Guidelines for Employers
This practical guidance is to provide for business enterprises on how to recruit and employ international migrant workers ethically and responsibly. The guidance offers concrete steps employers across various sectors can take to run their businesses in a manner that respects human and labour rights of migrant workers.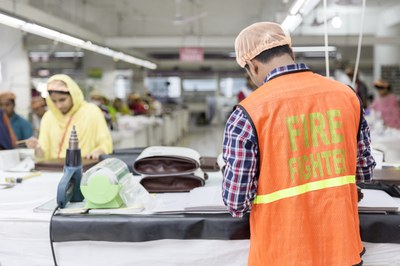 Targeted Prevention Campaign on Fire and Electrical Safety
The Saeed Ahmed Awan Centre for Improvement of Working Conditions & Environment (SAA-CIWCE) launched a targeted prevention campaign on Fire and Electrical Safety. The campaign aims to reduce the number of accidents and damages that take place in the textile and garment industry pertaining to electrical and fire hazards. The Social and Behaviour Change Communication campaign seeks to develop and sustain positive attitudes and behaviour change in the workplace, among employers and workers.
Join our growing community!