What potential do measures to increase Business & Productivity hold for factories in Asia?
Actions to improve Business & Productivity outcomes hold great potential for industry-wide sustainability in Asia. Discover best practices, in-depth industry news, and upcoming events and trainings related to Business & Productivity, and network with industry insiders working towards improving productivity and competitiveness in the garment and textiles sector in Asia.

Want to contribute your own content on Business & Productivity? Register for a profile HERE.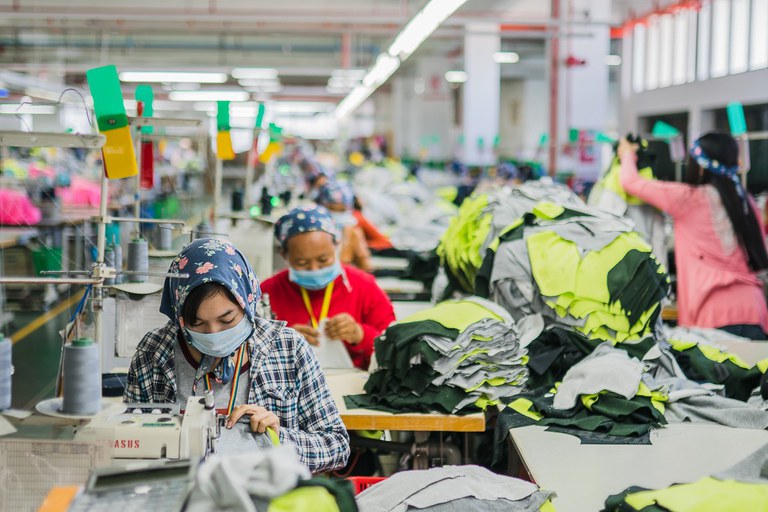 "This widespread breakdown across the industry has illuminated how fragile the system really was"
Industry experts agree that the COVID-19 pandemic will continue to shape garment production in Asia far into 2021 and beyond. But how will the pandemic affect garment production systems and practices? And manufacturers and workers? Here are the perspectives of industry stakeholders.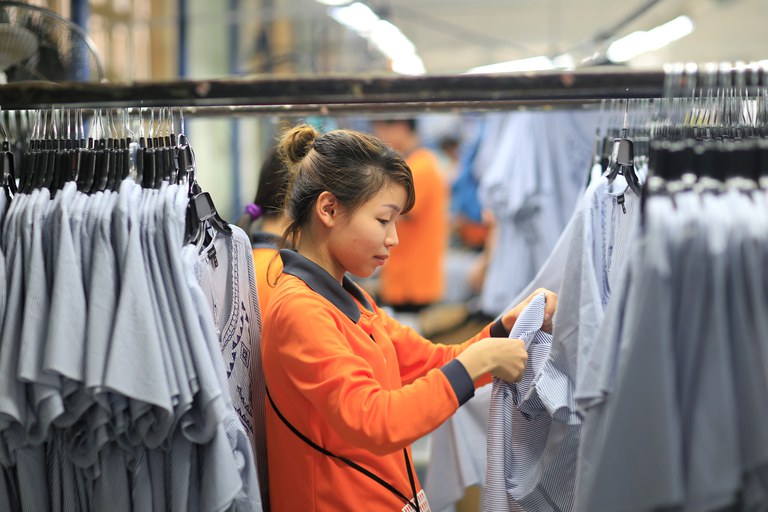 Learning: Want to know what the Factory Improvement Toolset (FIT) is all about? And how you can benefit from it?
Learn more about the FIT and what added value it has for manufacturers in particular. It's just a click away!
Find out Who's Who in the industry
This visual map shows who's doing what and where in the industry in Asia. Search for partners and connect with organizations and initiatives working on Decent Work and Sustainability. Register a profile on the Asia Garment Hub to gain full access to the map and its features.
Join our growing community!