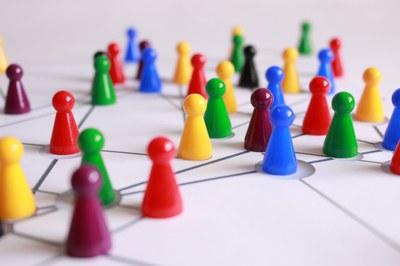 A Who's Who of Purchasing Practices
A quick guide to the key actors and initiatives helping the industry to understand and take action on better purchasing practices.
Learning, Guidance & Standards

Research
Better Buying Institute is a research institute that has long collected data on brands' performance vis-à-vis purchasing practices, published annually.
Evaluating Purchasing Practices
Fair Wear Foundation's Brand Performance Check evaluates its member brands against certain Purchasing Practices.


Advocacy & Campaigns
#PayUpFashion is the follow-up to Remake's #PayUp campaign and calls for brands and retailers to honor contracts with factories.
0