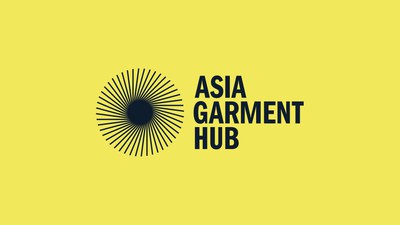 Our Focus Areas
News: The newsfeed is the central source for tailored sustainability news and articles, keeping you up-to-date with what's happening across the garment and textiles industry. If you click on the tab "News search" under the main menu, you can filter the news based on your interests.

Themes: We organize some of our content under seven broad categories, namely Decent Work/Social & Labour Standards, Gender, Climate & Environment, Business/Productivity, Due Diligence, COVID-19, Digitalization and Purchasing Practices. The Hub itself covers many more topics, which you can find under "Resources". The thematic pages are just an offer for you, if you are interested in a particular theme, to see a choice of the Hubs features (news, events, resources etc.) pre-filtered by that theme.

Countries: Curates country-level data and resources, allowing members to stay abreast of issues in their local industry and others in Asia. Also here, information from other areas of the portal (e.g. news, resources, events) is compiled for the country you have selected. The profile search function allows members to connect and share with industry insiders regardless of country.

Resources: This section offers a wide range of publications, video and audio content on topics related to Decent Work and Sustainability in the Asian garment and textiles sector. Members of the Asia Garment Hub can upload their own content in a variety of formats, as well as link to external resources from their member page. Topics can be easily filtered by using the Hub's powerful search function. By clicking on "Resources" in the main navigation, you can access the resource library and filter manually. 

Industry Calendar: This section brings greater visibility and coherence to the event landscape in the sector by allowing members to view, upload, register and get involved in upcoming global events in one place. It also provides announcements and updates on related activities across the region to enhance information sharing and planning. In the tab "Search events" under the main menu, you can filter the calendar based on your interests.

Who's Who: This visual map shows who's doing what and where in the industry in Asia. Search for partners and connect with organizations and initiatives working on Decent Work and Sustainability. Register a profile on the Asia Garment Hub to gain full access to and benefits from the map.

Discussions: The Asia Garment Hub will organize regular moderated discussion forums on key industry topics, bringing together expertise and ideas from across the industry. Sign up as a member today to get email notifications about upcoming discussions on the Hub.
0