Create your own News
Do you have news you want to share? The Asia Garment Hub offers you the opportunity to publish your own news and to reach your stakeholder group right here.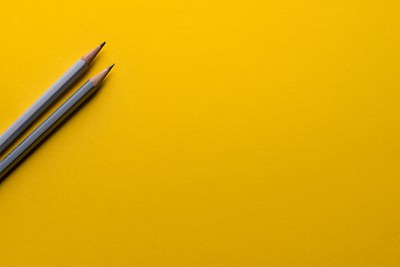 How to create a News Item
Want to create a news item, but don't know how? Find out how, right here.
Join our growing community!