Manufacturers, connect with your peers!
Join our informal and unrecorded Supplier Meet-Ups on the first Thursday of every month!  Meet-Ups are discussions open exclusively to suppliers (any tier).  Each month a relevant speaker is invited to kick-start the conversation and moderated by Kim van der Weerd.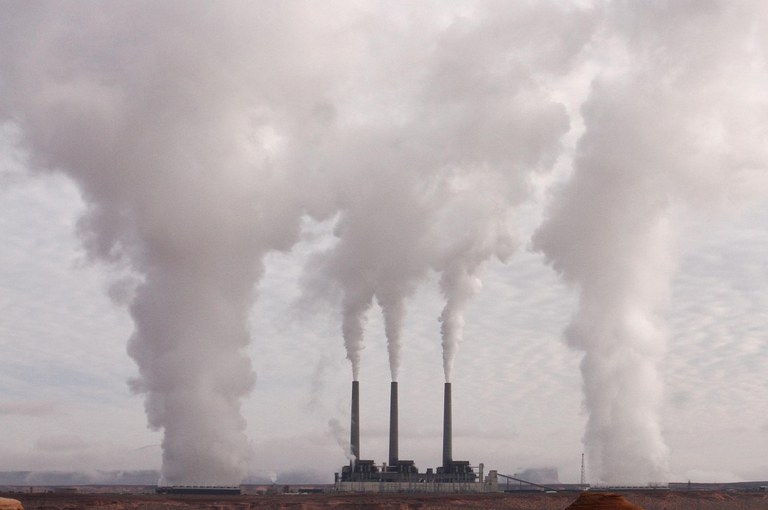 De-carbonizing Fashion Supply Chains: "We're Not Dolphins at Sea World"
Reflections on the first Asia Garment Hub's Inaugural Supplier Meet-Up.
Upcoming Supplier Meet-Up
2022-06-02 19:00:00+07:00  (7:00 PM)  UTC+07
Join our growing community!