How does Ask an Expert work?
Sustainability is a diverse and complex subject -and the volume of information out there can be overwhelming. This is why we're bringing in industry experts to help answer your questions.  Whether you're looking to better understand the supply chain or make your workplace more socially and environmentally responsible, we hope this section can help you overcome barriers to action.
How does it work? Ask an Expert discussions will be announced on this website and our social media channels with users invited to submit their written questions via an easy online Question Form. Submissions will be open for 7 days and the expert answers will be posted and announced thereafter. 
How do we select our experts? These are leading professionals in their fields, with deep experience and diverse backgrounds from across the supply chain -in garment manufacturing, brands and retailers, worker and employer organizations, policy, civil society and academia. 
If you're an industry professional and would like to be part of the Ask an Expert group, we'd love to hear from you. Email us at info@asiagarmenthub.net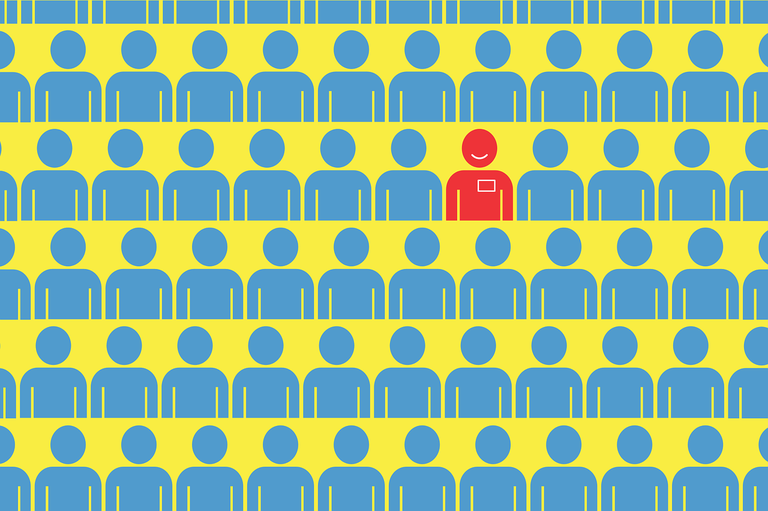 Meet our Experts on Transparency
What have you always wanted to know about supply chain Transparency? Meet our experts Gangambika and Hannah, transparency advocates from the Open Apparel Registry. Drop your questions via the form before 14th September 2022, and we will get them answered by our experts.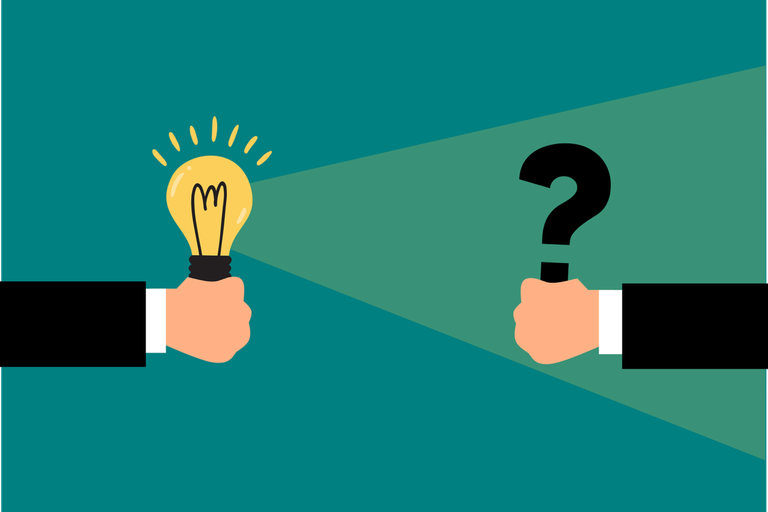 Submit your Question on Transparency
How do you define transparency? What's the difference between transparency and traceability? Why do you think transparency is a good thing? Do you have a question about transparency that you've always wanted to ask? Here's your chance to ask an expert!
Join our growing community!