Issues that affect the industry
What themes does the Asia Garment Hub focus on?
The Asia Garment Hub is a one-stop knowledge Hub for the garment and textiles industry. Here you will find news, in-depth studies, best practices, events and trainings on the topic of Decent Work/Social & Labour Standards, Gender, Climate & Environment, Business/Productivity, COVID-19, Digitalization, and Purchasing Practices. Take the opportunity to expand your knowledge and network with industry experts.

Feel like there are resources you can add, services that are missing on the platform or you simply want to give your materials greater visibility? Take your chance, create a profile and upload your materials to the Asia Garment Hub! Click HERE to register.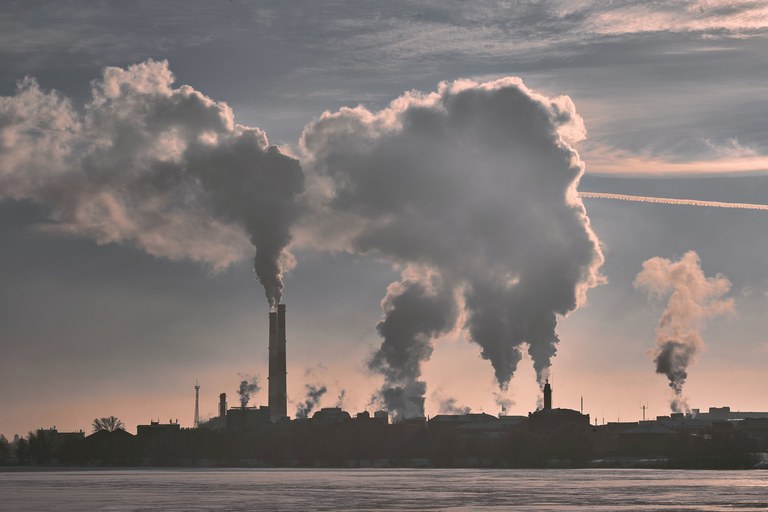 Find out what the Climate Action Training is all about
An interview with Tracy Nilsson, adidas' Senior Director of Social-Environmental Affair and a passionate advocate for sustainability issues in the fashion industry.
Latest News on Decent Work/Social & Labour Standards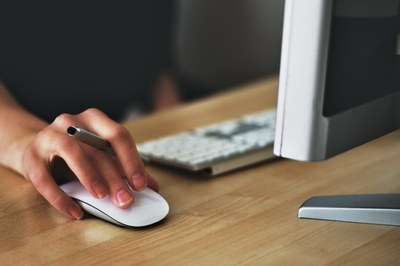 Click through our Member Profiles and network with the industry
Find out who is active in our community and which individuals and organizations are committed to the growth and development of the garment and textiles industry in Asia that you can network with.
Industry Events on Digitalization
2022-07-27 00:00:00+07:00 to 2022-07-28 23:59:59+07:00  UTC+07
Find out Who's Who in the industry
This visual map shows who's doing what and where in the industry in Asia. Search for partners and connect with organizations and initiatives working on Decent Work and Sustainability. Register a profile on the Asia Garment Hub to gain full access to the map and its features.
Join our growing community!