Your opinion matters
We want the Asia Garment Hub to become THE leading platform to help garment industry understand, promote and operationalize Decent Work and Sustainable business practices across the supply chain.
To achieve this, we need your feedback -on everything from the Hub's interface and navigation, its content and features, and on the issues that need to be covered.
Your views are valuable and will help us to improve the Hub. Let us know what you think in the User Feedback Survey below!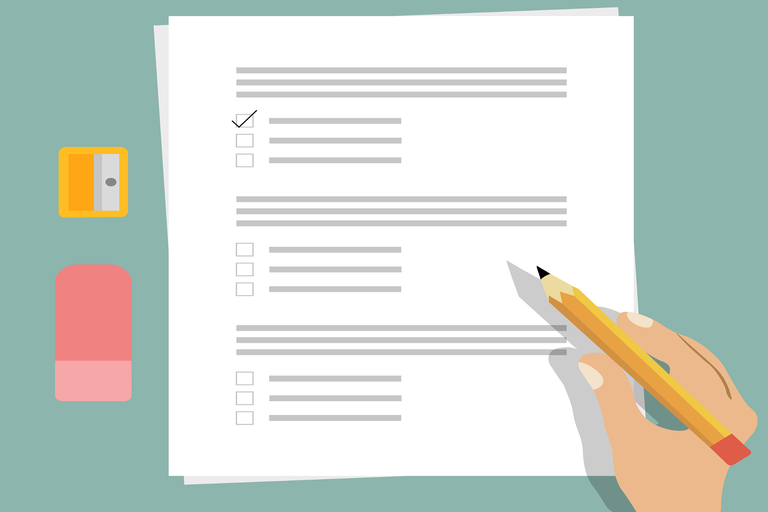 Tell us what you think of the Asia Garment Hub
Your feedback is valuable and helps to further improve the Hub.  Please complete a short User Feedback Survey here.
Join our growing community!